English
We believe that reading is of vital importance. Nurturing a love of reading begins early and in collaboration with Skegness Infant Academy, we follow the Letters and Sounds approach to phonics. Children who continue to need support with reading will be encouraged to use the same strategies and once they are fully secure in all the phonic phases, Support for Spelling is used as a transition tool between year 2 and 3 with Monster Phonics to support across years 3 to 6. Children who have not been successful in attaining the correct level in the Phonic Screen by the end of KS1 will benefit from this scheme.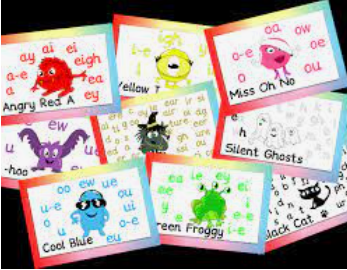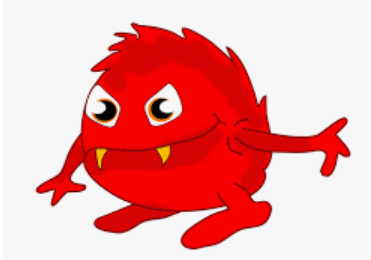 Reading
Our reading scheme is based around the Oxford Reading Tree scheme with additional texts used to enhance the curriculum. Within our Academy we offer a wealth of books to support guided reading which, along with the Oxford Reading Tree, are book banded. We encourage our children to develop a love for reading through our regular guided reading sessions which happen daily across the academy as well as regular 'reading for pleasure' activities which take place in classrooms and in our newly refurbished library.
Reading is a tool for life. Teaching children to become excellent readers is a large and exciting part of what we do at the Academy. We aim to give each child special reading time with exceptionally well trained adults several times a week. We enrich the curriculum with high quality texts through our book based curriculum, but we need you to support with reading at home.
We believe that children need to learn to read then read to learn.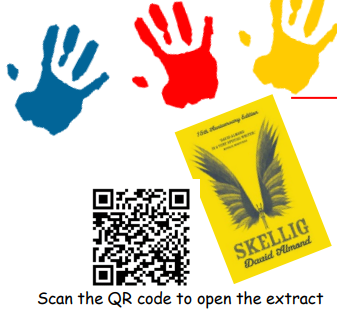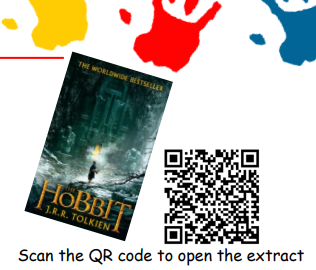 Writing is really important. New for 2022 is the introduction of 'The Write Stuff' approach by Jane Considine. This method allows pupils to improve their oracy and widen their vocabulary in every lesson, whilst deepening their understanding of writing choices. The 'writing rainbow' provides a lens for the writer to focus through in order to ensure all writing is effective and engaging for the reader, whilst meeting the intended purpose. We have lots of exciting opportunities to inspire pupils, giving them opportunities to apply their skills in their work. Pupils will normally experience English throughout the school day in a variety of ways through reading, writing and speaking and listening.