Fantastic work Year 4!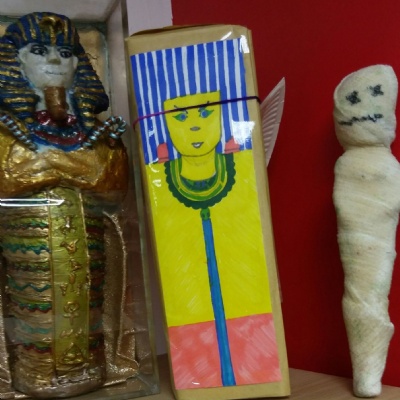 Year 4 have bought in some amazing pieces of homework for their topic about Ancient Egypt! Children's efforts range from costumes and sculptures to 3d models with fully working parts! Keep up the hard work Y4
We are all looking forward to even more fantastic homework coming in.Watch this space!