Year 3 and 4 Musical Performance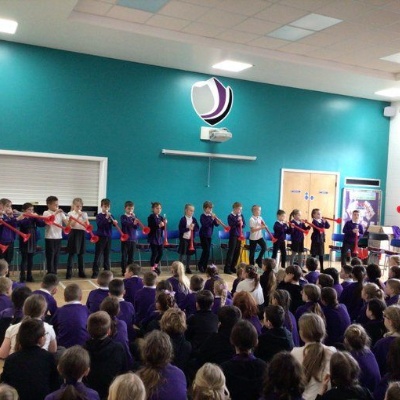 Today we had a terrific performance from a number of our budding musicians across years 3 and 4 They performed songs using both a P buzz and a Ukulele. A huge thank you to Miss Burton from rhythm and steel Alford who has been teaching our children how to play these instruments.
We have enjoyed our music workshops this term!